ART. Premiere
04 november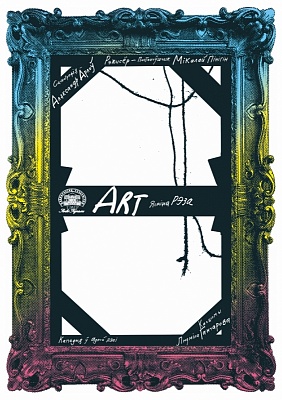 The Janka Kupała National Theatre is preparing a new production after the play ART by Yasmina Reza. The premiere will be held on December 1st.


For the third time, Mikałaj Pinihin will stage this intellectual comedy, which brought glory and numerous literary awards to its author, a French playwright, in the 1990th. He staged it first in 1997 for Minsk Small Theatre, which has already been closed, with star trio of Viktar Manajeŭ, Siarhiej Žuraviel and Ihar Zabara. Then he staged it for the Tovstonogov Bolshoi Drama Theater in Saint-Petersburg, with Andrei Tolubeev, Valeriy Degtiar, and Gennadiy Bogachev.

Now the Janka Kupała Theatre will present the famous story of three men's friendship which was called into question when one of them bought an expensive painting. Two casts will be involved in the production. Serge will be played by Siarhiej Čub and Alaksandr Kazieła. Mark will be played by Aleh Harbuz i Arciom Barodzič. Ivan – Pavieł Charłančuk-Južakoŭ and Michaił Zuj.

Set design is created by Alaksandr Arloŭ, costumes by Ludmiła Hančarova.