ART. Simultaneous translation
10 february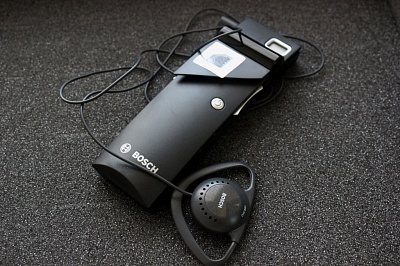 Simultaneous translation of ART, one of the latest premieres of the Janka Kupała National Theatre directed by Mikałaj Pinihin after the play by Yasmina Reza, is now available to spectators. The service is free.
You can ask ushers or ticket-collectors for a radio set when entering the building. During the performance, the translator reads the text which is spoken by the actors on stage. Please, look for more details
here.
Next time ART will be performed on February 21th and March 12th and 19th.