Second Youth Theatre Forum in Minsk
28 october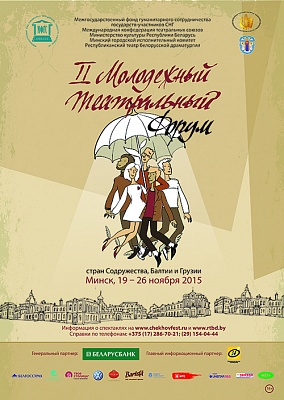 The Second Youth Theatre Forum of the Commonwealth member states, Baltic states, and Georgia will be held in Minsk November 19th through 26th. Belarusian audience will watch fifteen performances from Azerbaijan, Armenia, Georgia, Kazakhstan, Kyrgyzstan, Latvia, Lithuania, Moldova, Russia, Tajikistan, Ukraine, Uzbekistan, Estonia. Some of them will be hosted by the Janka Kupała Theatre.



The First Youth Forum was held in Kishinev June 6th through 13th.
It was aimed at bringing together the young generation of theatre directors, set designers, playwrights, and critics from the CIS countries, Baltic states, and Georgia, who, for the first time in 20 years, since these countries became independent, were able to watch and appreciate each other's work and find opportunities for further professional collaboration. Belarus was represented by the Janka Kupała Theatre, whose
Office
, directed by Kaciaryna Avierkava, won the Grand-Prix; later the theatre was invited to take part in the Chekhov International Theatre Festival in Moscow and in the International Theatre Festival in Tbilisi in 2013.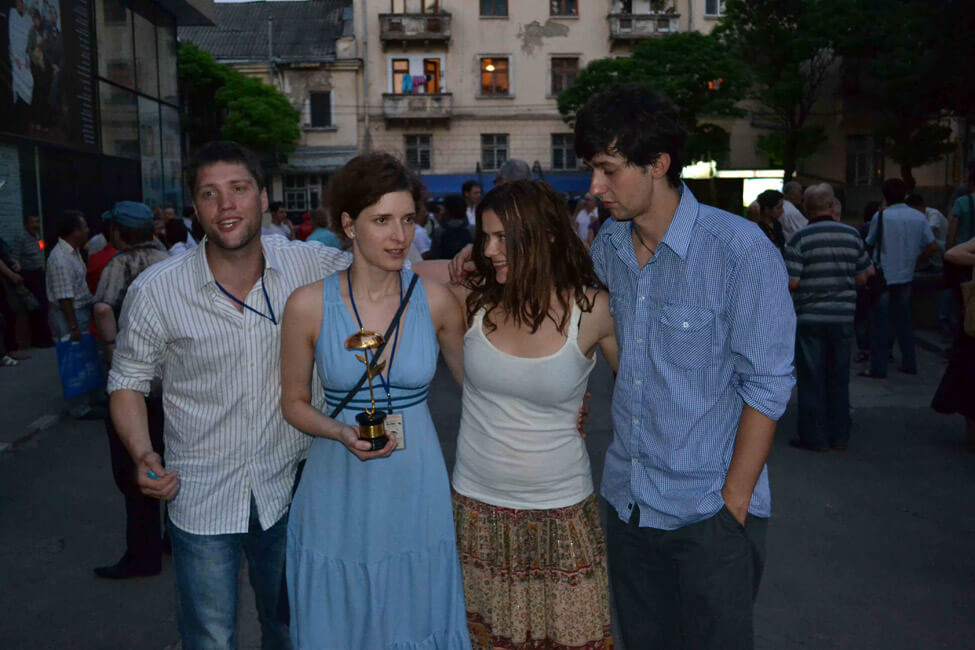 This year Belarus will be represented by the Belarusian State Youth Theatre with
Chekhov. Comedy. The Seagull
, directed by Iskander Sakaev, and Mahilou Regional Puppet Theatre with
Hamlet
,
directed by Ihar Kazakou.
Spectators will have an opportunity to watch not only works by young theatre directors, but also by young set designers; they will be displayed at the exhibition in the gallery area of the Theatre of Belarusian Drama. Best plays by young playwrights are published in a special collection. Belarusian authors include Dzmitryj Bahasłaŭski (
External Secondary
), Andrej Ivanoŭ (
It's Only She
), and Viktar Krasoŭski (
Echelon №0
; in co-authorship with Ukrainian author Iryna Harets).
Organisers of the Forum
are International Confederation of Theatre Associations; Ministry of Culture of the Republic of Belarus; Minsk City Executive Committee and the Republican Theatre of Belarusian Drama, with the support of the Interstate Fund of Humanitarian Cooperation of the CIS member states.
Tickets for the Forum performances cost 40 through 150 thousand of Belarusian roubles. You can buy them in box offices throughout the city or through the web.