Crystal Shoe: Premiere is Soon
04 october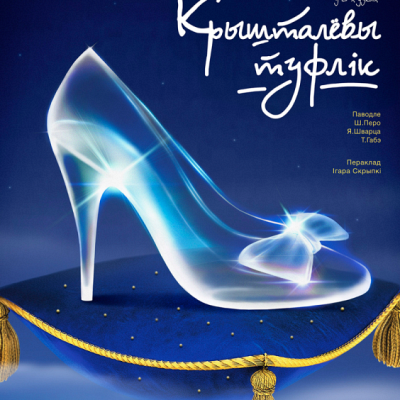 The Janka Kupała Theatre revives the tradition of children's productions; Siarhiej Kavalčyk will direct the masquerade ball Crystal Shoe after the works by Charles Perrault, Evgeny Shwartz, and Tamara Gabbe.
The production will be premiered on November, 12th at 11.30. Mind that both premiere shows are performed in the morning.
The author of the idea is Siarhiej Kavalčyk. The text was translated into Belarusian by Ihar Skrypka. The set design was created by Alaksandra Kavalčyk.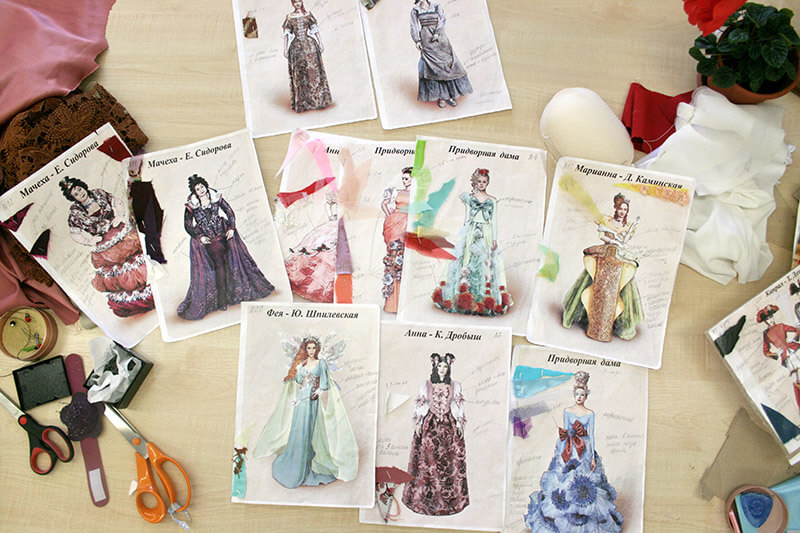 "Why three authors? I took the the wittiest and the most dynamic moments from the texts by Shwartz and Gabbe, using the tale by Charles Perrault, which is one of the most human versions of the story, as the core of the plot", says Siarhiej Kavalčyk. He sets no strict limits for the age of the audience, "To put it tentatively, most of the spectators are expected to be from 4 to 16 years old, but I promise adults won't be bored either".
The main characters will be played by Marta Hołubieva, who rehearses the part of Cinderella, and Michaił Zuj, who will play the part of Prince; Alena Sidarava will play the Stepmother; Kryscina Kazak i Dzijana Kaminskaja will play her Daughters. Julija Špileŭskaja rehearses the part of Fairy; Maksim Karascialoŭ will play her Page. Mikałaj Kučyc will play King; his Councillor Minister will be played by Ihar Piatroŭ. The cast also includes Tacciana Dzianisava, who will make her debut as an actress of our company.