The Crystal Shoe: Premiere!
30 november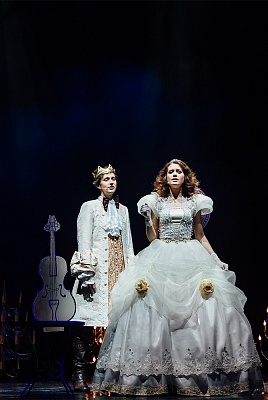 On November 12th the Janka Kupala Theatre premiered the production for children The Crystal Shoe.




Siarhiej Kavalčyk directed a real masquerade ball to be watched by children and their parents. The production tells the well-known story of Cinderella who found her happiness thanks to her kindness and diligence.