Charity Matinee For Children
03 january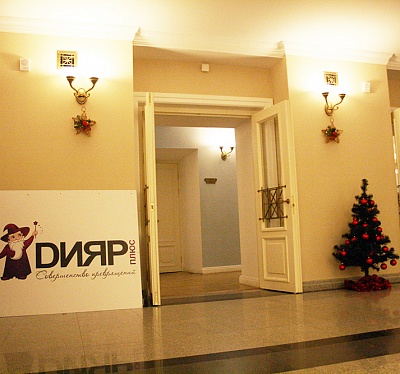 On December 29, Janka Kupała National Theatre and the Education committee of Minsk city Executive Committee co-operated to hold the charity matinee for Minsk children. The event was officially sponsored by DIAR-plus company, which prepared a New-Year present for each child.




The matinee was performed for children from orphanages, foster families and large families, and for gifted Minsk children. They watched The Crystal Shoe, the masquerade ball directed in November 2016.
"It was important for us to create a festive mood for each child so that all of them would have bright memories of this wonderful day, and the Janka Kupała Theatre would associate with warmth and joy", said Paviel Palakou, the General Manager of the theatre.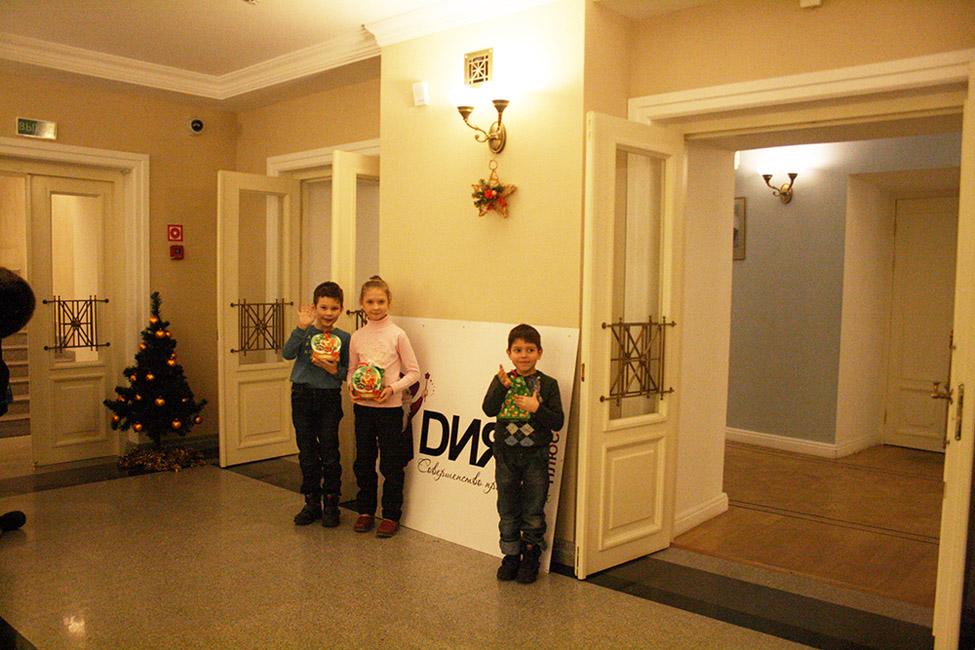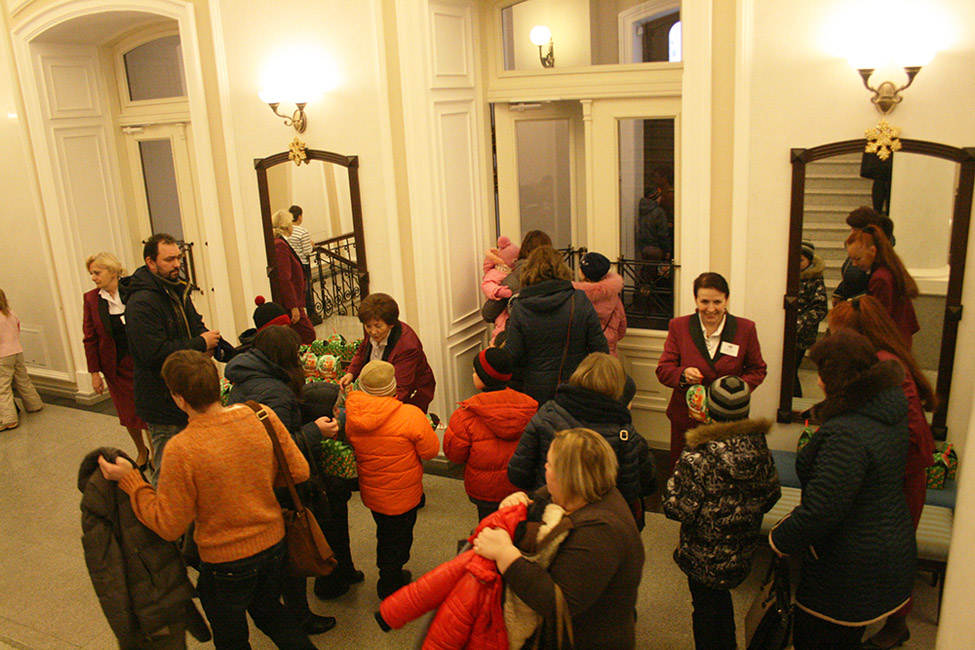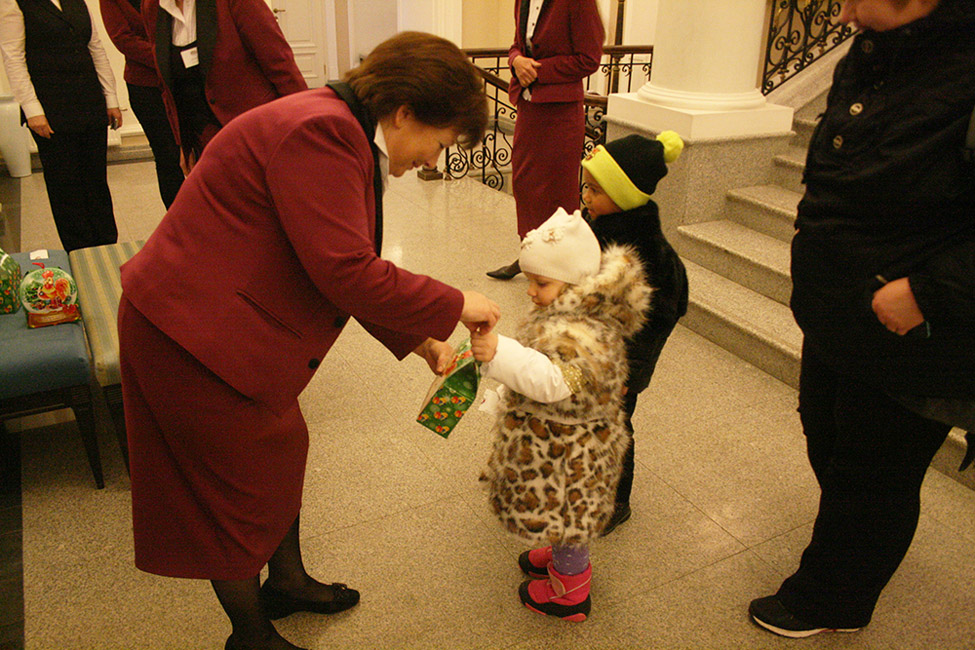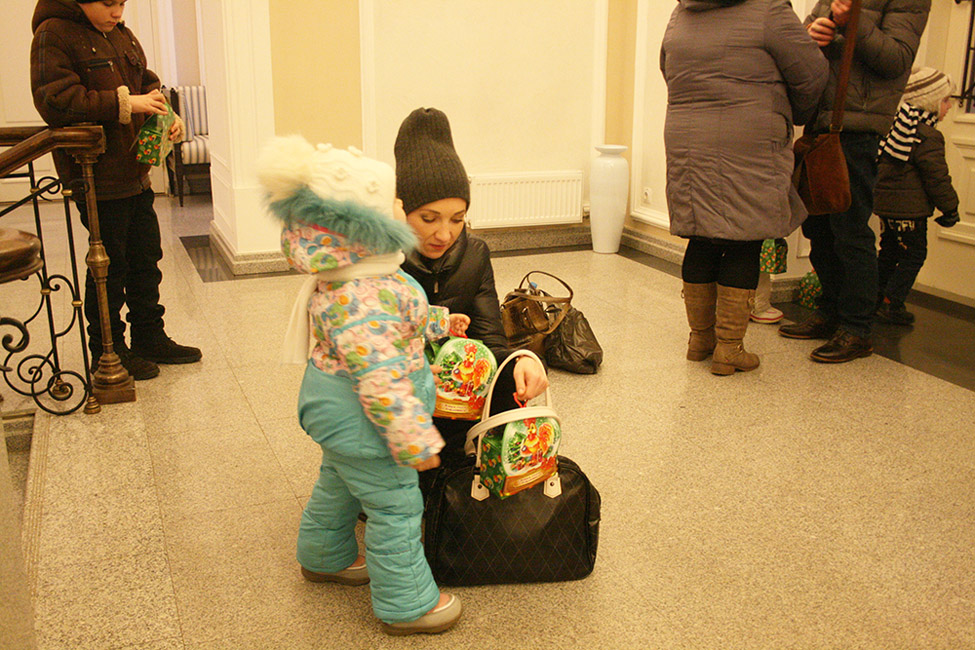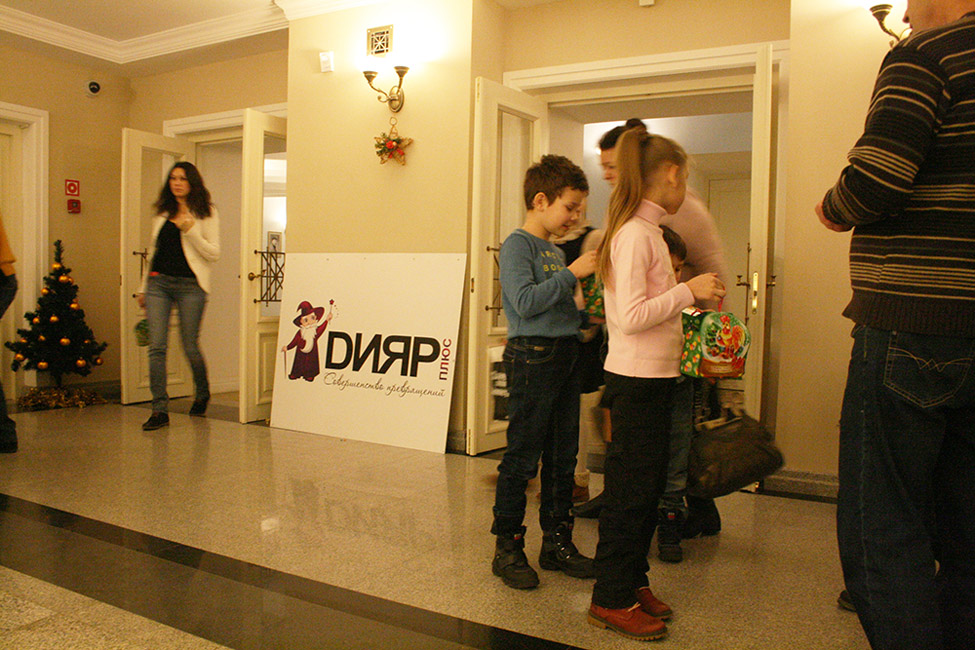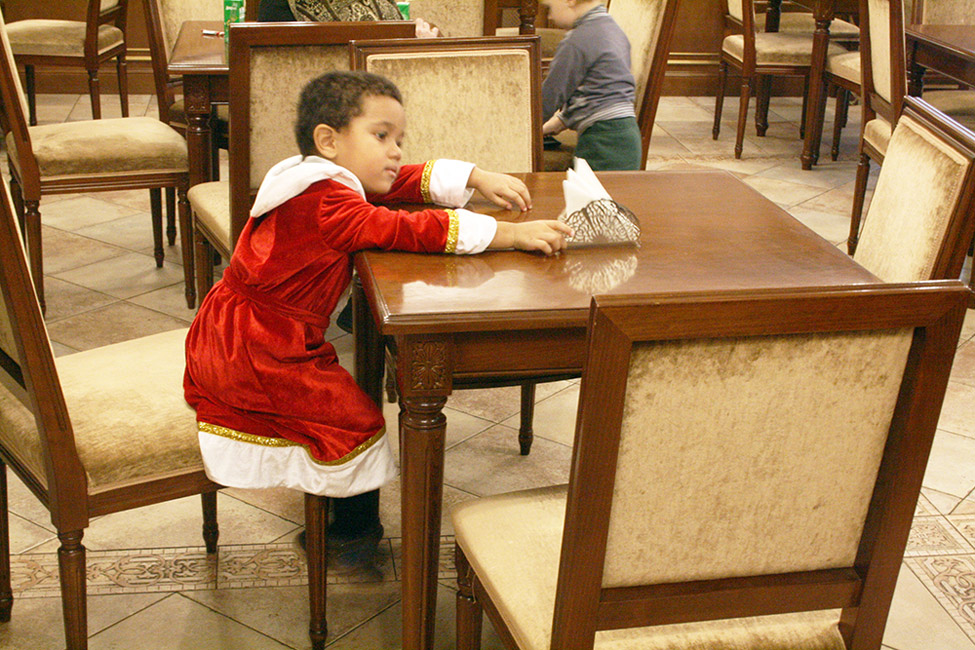 Thanks to the help of DIAR-plus, each child received sweet presents after the show.