99th Theatre Season: Premieres to Come
01 november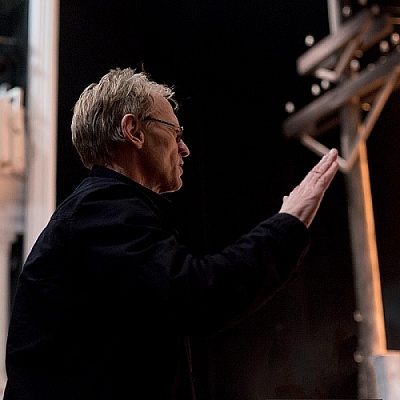 This September the theatre opened its 99th season with the premiere of A Midsummer Night's Dream by William Shakespear, directed by a Saint Petersburg director Andrei Prikotenko. Yet it is not everything we are going to present you during the following months. Three more productions will be premiered at our theatre, one after the play by the famous Irish-British dramatist Martin McDonagh, one after the play by a renowned contemporary Belarusian playwright Pavieł Pražko, and one after a classic collection of Belarusian gothic and folk horror stories by Jan Barščeŭski.
Hangers, after the play by Martin McDonagh, 
directed by Vital Kraŭčanka. Opening night: January 2019.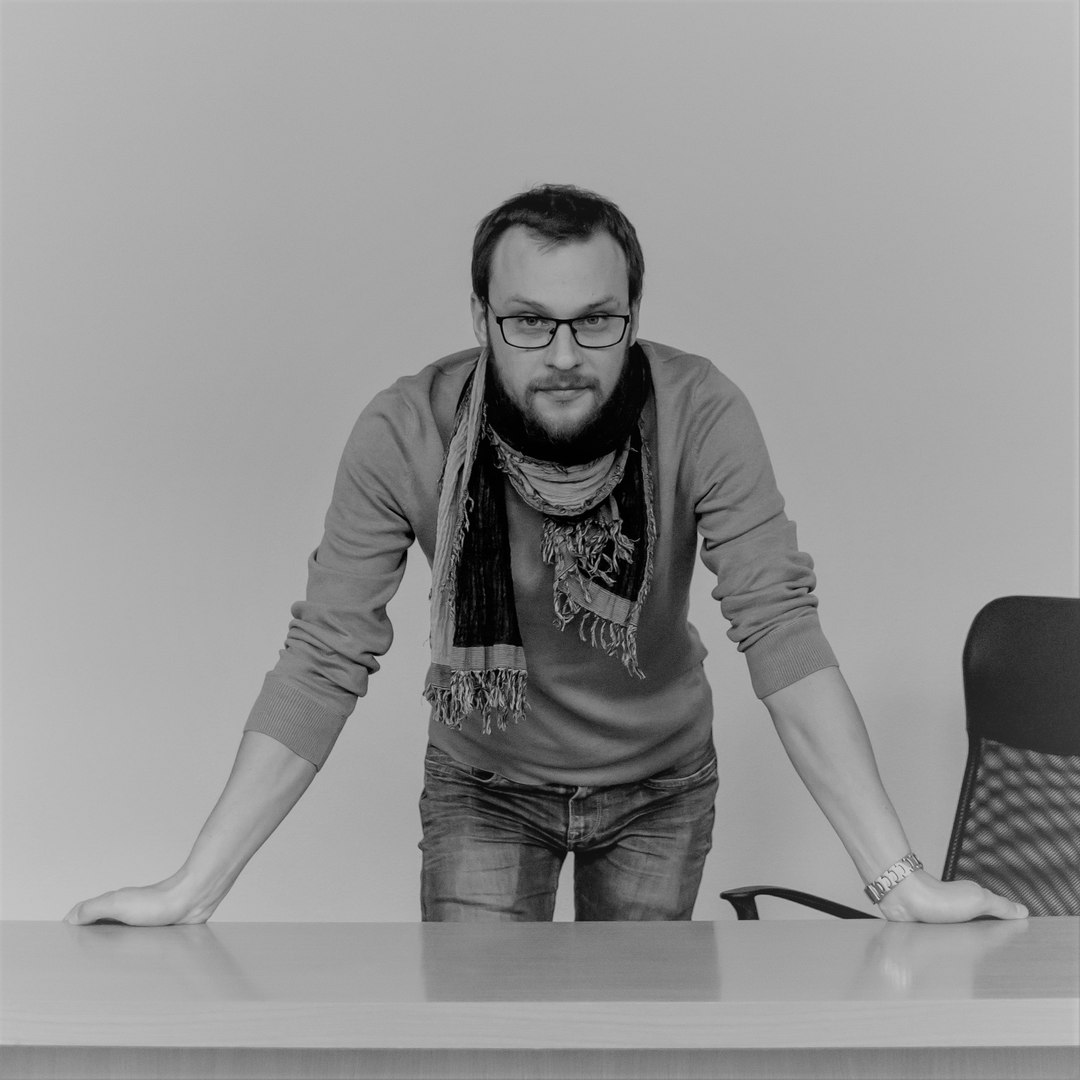 Vital Kraŭčanka is Belarusian director who has collaborated with a number of different theatre venues across the country, including Modern Art Theatre (Minsk), Mahiloŭ Regional Drama Theatre, Homiel City Youth Theatre, Alfa Theatre (Minsk). The list of his productions includes a stage adaptation of The Notes of a Red Army Officer by Siarhiej Piasiecki (alternate spelling: Sergiusz Piasecki), Woyzeck by Georg Büchner, and The Beauty Queen of Leenane by Martin McDonagh.
Martin McDonagh is an acclaimed, if not iconic, dramatist, screenwriter, film director, and producer. He won recognition as the author of 10 plays which have been staged all around the globe, including The Lieutenant of Inishmore, The Pillowman, and Hangmen (all of which won Laurence Olivier Award). He has also directed 3 full-length films (In Bruges, Seven Psychopaths, Three Billboards Outside Ebbing, Missouri) and won a number of awards and nominations for them along with the Academy Award for Best Live Action Short Film for his short film Six Shooter.
The action of the black comedy Hangmen takes place in a rural English town of Oldham on the day when the capital punishment was abolished in 1965. This news stuns Harry, the country's second-best hangmen and an owner of a pub, who is forced to leave his much-adored job...
Harvest, after the play by Pavieł Pražko,
directed by Dźmitryj Ciško. Opening night: January 2019.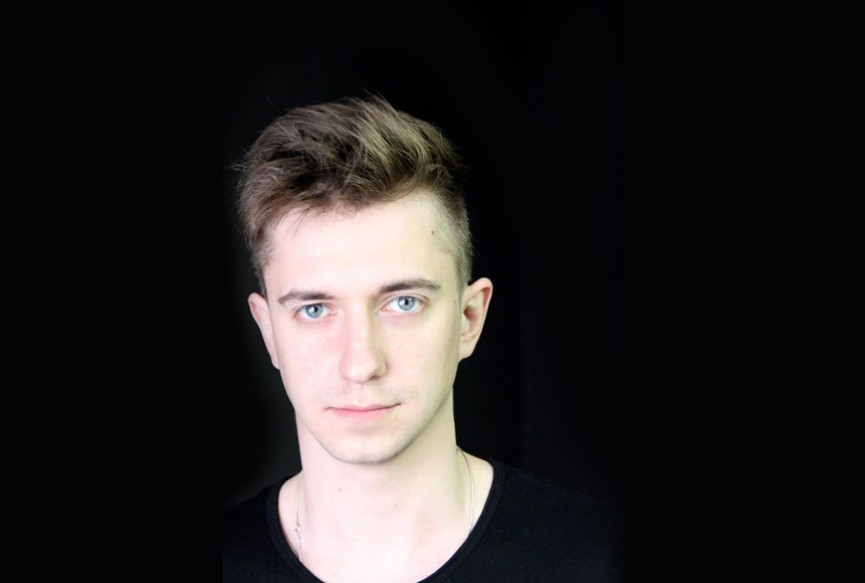 Dźmitryj Ciško is a young Belarusian director known as the stage director of Love as Militarism and an assistant director of The Government Inspector, staged at our theatre.
Pavieł Pražko is one of the most acclaimed authors among the "Belarusian wave" of contemporary Russian-speaking Belarusan dramatists. His plays have been staged at dozens of theatres across Eastern and Western Europe and translated into a number of languages.
Harvest, translated by Maryna Kazłoŭskaja, is to be premiered at the Chamber stage in late January 2019. Scenery and costumes are to be designed by Andrej Žyhur.
Nobleman Zawalnia, after the book by Jan Barščeŭski,
directed by Alena Hanum. Opening night: July 2019.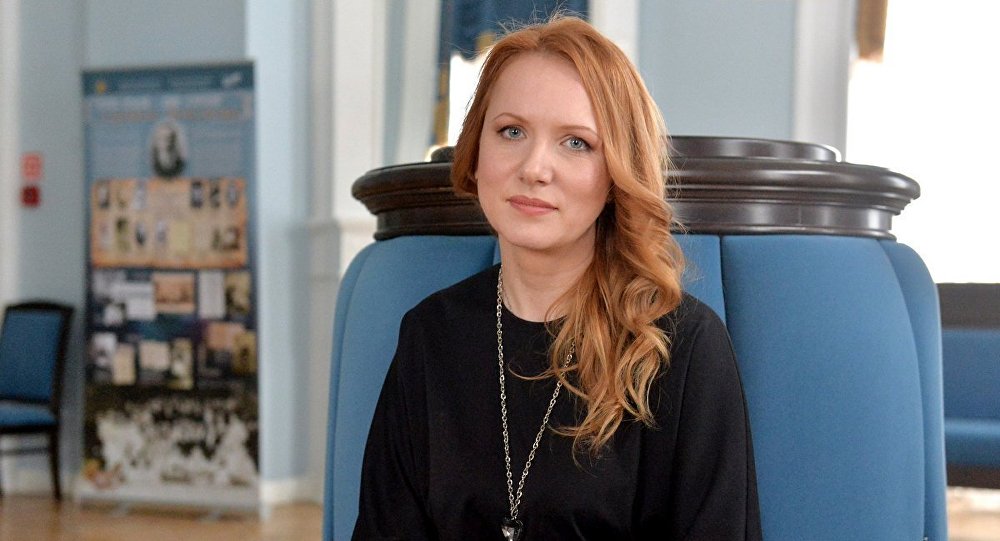 Alena Hanum is a permanent director of the Janka Kupała National Theatre. She directed Eĺza's Land by Yaroslava Pulinovich and Šabany after the novel by Alhierd Bacharevič at the Chamber stage of the theatre. The forthcoming show will be the first one she will direct at the Main stage of the theatre.
Jan Barščeŭski (alternate spelling: Jan Barszczewski) was a Belarusian writer, poet, and publisher who composed his works in Polish. His most important book is a collection of gothic and folk horror stories Nobleman Zawalnia, or Belarus in Fantastic Stories (1844-1846), based on eerie tales and legends of his native northern Belarus. Their mystical atmosphere recalls the early stories by Nikolai Gogol.