Radio Prudok: Premiere on May 16
01 april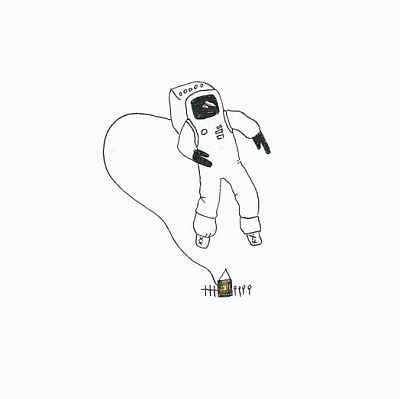 On May 16 and 17, Radio Prudok, the stage adaptation of the same-titled journal by Andruś Horvat, will be premiered at the Chamber stage of the Janka Kupała Theatre. Tickets are already available at the theatre page, ticket offices, and ticket retailers.
Radio Prudok is a journal by Andruś Horvat, a journalist who worked as a yard-cleaner at the Janka Kupała Theatre only to escape the futility of city life and go back to the village where his grandfather had lived long ago. He moved into his grandfather's house and renovated it while writing about his experience on his Facebook page. Later he used his witty, shrewd, and touching notes to write his bestselling journal about his return back to his roots.
One of the most anticipated productions of the Janka Kupała Theatre will be directed by Raman Padalaka, an actor of the theatre. He had earlier directed, together with Michaił Zuj, a short film Jahor after one of the stories from the book. The cast now involves Śviatlana Anikiej, Michail Zuj, and Dźmitryj Jesianievič. The set design and costumes were designed by Kaciaryna Šymanovič.
Meanwhile, the fourth printing of Radio Prudok is now available at the theatre ticket office.
The news features a drawing by Nika Sandros.