The Government Inspector: Premiere!
12 february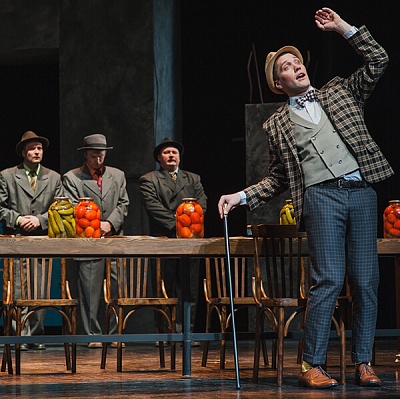 The Government Inspector, a new version of the famous play by Nikolai Gogol, was premiered on January 27 and 28. 
The classic social satire was staged by 
the artistic director, Mikałaj 
Pinihin
. Its sets were designed by
 Marijus Jacovskis
, already acclaimed for the scenography he designed for 
The Seagull
 by Anton Chekhov.
Tickets for the next performances are already available at the box offices across the city or our web-page. To inspire you, here is the photo set from the opening night.