New season will start with Paŭlinka in Tomsk
03 september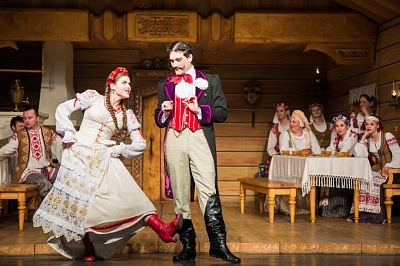 The Janka Kupała National Academic Theatre starts its new season with Paŭlinka in Tomsk on September 9th.
This year the theatre celebrates a unique anniversary, the 70th anniversary of the famous Paŭlinka, which was first staged by Leŭ Licvinaŭ in 1944 in Tomsk; the theatre had been evacuated there during the World War II. The performance is also special because the company returns to the city where the theatre decided to make a request to the Soviet government to name the theatre after Janka Kupała.
The theatre will perform its shows during the Days of Belarusian Culture by invitation of Tomsk oblast governor. The Days of Belarusian Culture will be carried out to pay tribute to the memory of our famous compatriots, authors and artists of the performance, which is a hallmark of Belarusian theatre.
The Janka Kupała will also stage Night before Christmas, directed by Mikałaj Pinihin, on September 10th, and Office, directed by Kaciaryna Avierkava, on September 11th.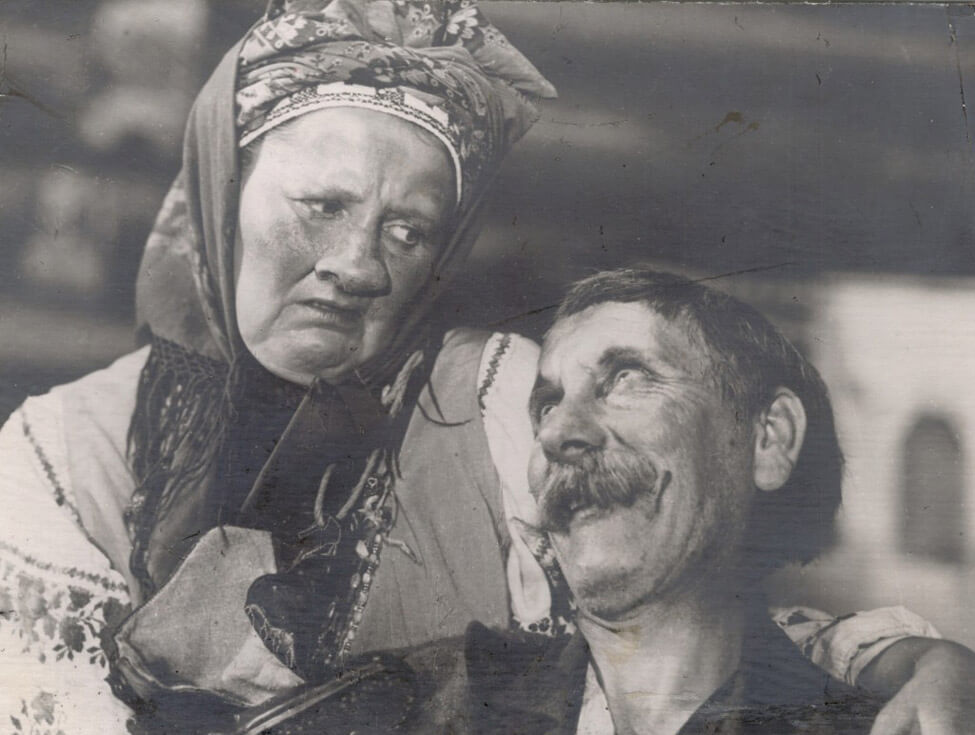 For the first time, Janka Kupała Theatre company came to Tomsk in 1941. The war found the theatre touring in Odessa. The company had to move to the Siberia instead of Minsk. Hospitable Tomsk gave shelter to the theatre and an opportunity to work in the building of the town theatre, where now the Young People's Theatre stays. Relatives and former workers of the theatre, who had managed to escape Belarus, started to arrive to Tomsk from all over the Soviet Union.
The artists performed variety shows to all the Siberians who would be sent to the battlefront, the wounded ones, those who had been sent to the home front or worked at plants and collective farms. The theatre restored the best performances of those that had been played in Minsk, relearning them in Russian, helping to create scenery, costumes, and props.
"Tomsk spectators loved our theatre, our actors - they knew them not only on stage, but also in usual life, their decent refugee clothes, friendly approach and industriousness everywhere where not only theatric talent, but also hands were needed", Jauhien Ramanovič, the Honoured Artist of the BSSR, remembered in one of his interviews.
Janka Kupała theatre restored 11 performances and directed 14 new ones while staying in Tomsk in 1941-1944. One of these shows was Paŭlinka directed by Leŭ Litvinaŭ. Even after 70 years everything in this performance, from the plot to scenery to mise-en-scenes, remains intact.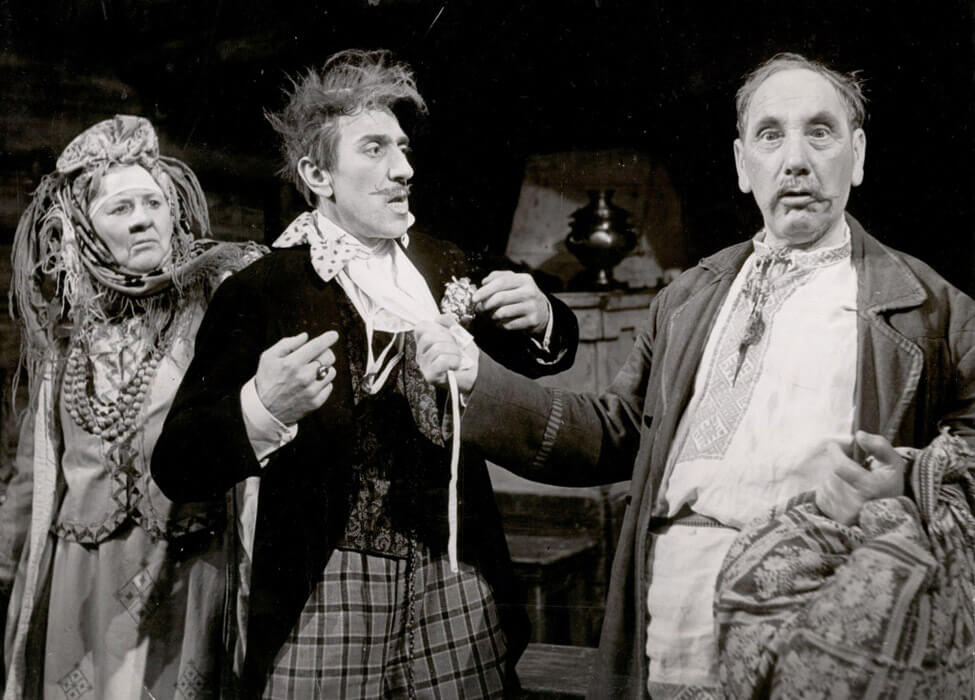 It's not the first time when Paŭlinka goes back to the birthplace. Exchange tours with Tomsk theatre took place in 1985. In 2000 the Janka Kupała Theatre company took part in the fest dedicated to the 150th anniversary of Tomsk Regional Drama theatre.
Video:
Janka Kupała Theatre is going to visit Tomsk on September 9-11th 2014
Loading Player