The Seagull: premiere is today
20 march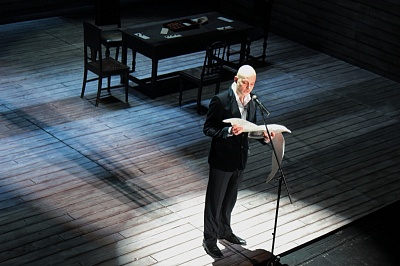 Today the Janka Kupała National Theatre will present the next premiere, The Seagull by Anton Chekhov. The performance is directed by Mikałaj Pinihin.






According to him, any director who dares to produce
The Seagull
has to tackle the question: what was the idea of the Treplev's play? It was that our civilization and any living being on our planet has to vanish once again. But people who live in this fragile world keep pleasing their ego as if the Earth is everlasting. The only positive character here seems to be the beautiful Lakeside, where the buffoonery of Chekhovian characters goes on endlessly.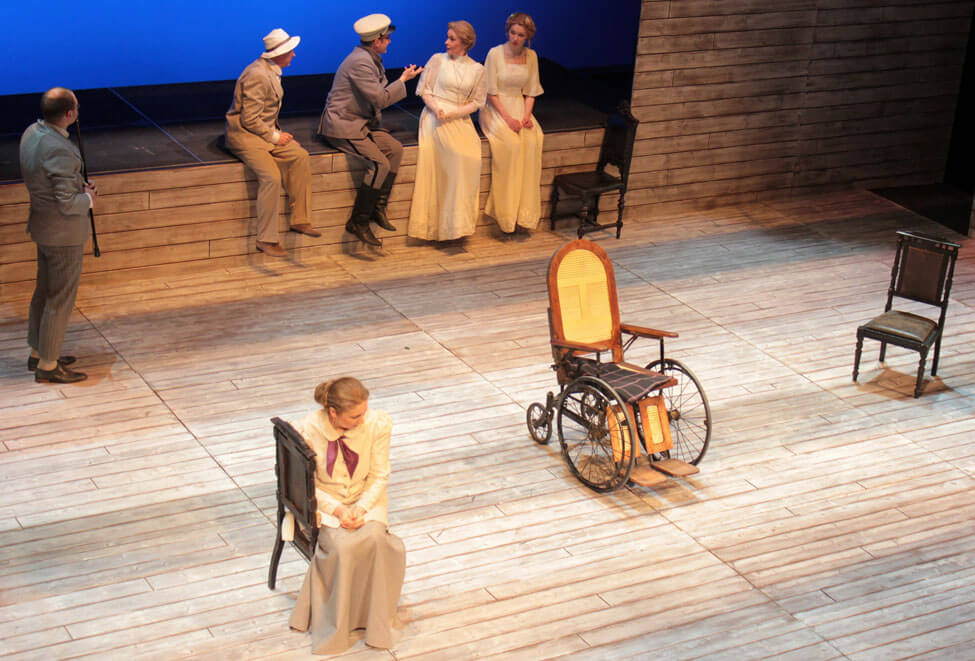 The audience will have an opportunity to listen to the famous play both in Belarusian and English: in order to listen to the classic English translation by Marian Fell, the spectators would have to ask the administrators for the radio set before the play starts. This service is currently free of charge.