Vienna Ball with А1 in Kupalauski will become a part of Veinna Ball in the Independence Palace
03 december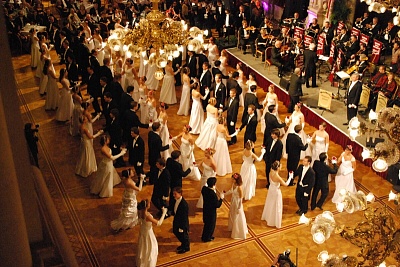 The organizers of Vienna Ball with А1 in Kupalauski, which is scheduled on December 14, 2019, and should have been conducted in Yanka Kupala National Theatre, are informing about the new format of the event.
With gratitude the organizers accept the invitation of the President of the Republic of Belarus to take part in the Vienna Ball at the Independence Palace on December 27, 2019. According to the ball's director's idea, the ivent will take into account the traditions of Vienna balls in Austria.

It is planned that the Austrian participants and directors of the Vienna Ball with A1 in Kupalauski will take part in the preparation and conduction of the Vienna Ball at the Independence Palace.
Debutants who have previously passed the competitive selection will have a unique opportunity to perform their dance as the part of the event in the main Palace of the country.

Within the Our Children campaign the A1 company will take on a commitment the providing of charitable assistance to the SOS-Childrens Villages Belarus public association. The institution will get the funds transfer equivalent to half the money amount that was planned to be obtained from the sale of tickets.
Refunds for the Vienna Ball with A1 in Kupalausky tickets, that were purchased earlier, will be made at the box office of the Yanka Kupala National Theatre (7a Engels St.) from 4th to 20th of December, 2019.