Rehearsals of Woyzeck
17 february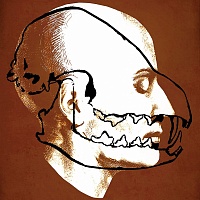 Rehearsals of Woyzeck by Georg Büchner started at the Chamber stage of the Janka Kupala theatre. The famous play will be staged by Jura Dzivakoŭ. It was translated by Iryna Hierasimovič.
The premiere night is scheduled for April 6th. Tickets are already available at our website. More information to follow at our
Facebook
and
Vkontakte
pages.
The cast involves Siarhiej Rudenia, Alaksandr Małčanaŭ, Kryścina Drobyš, Sviatłana Anikiej, Mikałaj Kučyc, Alaksandr Zielanko, Andrej Drobyš, Michaił Zuj, Raman Padalaka, Maksim Karascialoŭ, and musicians Eryk Arłoŭ and Dzmitryj Jesianievič.